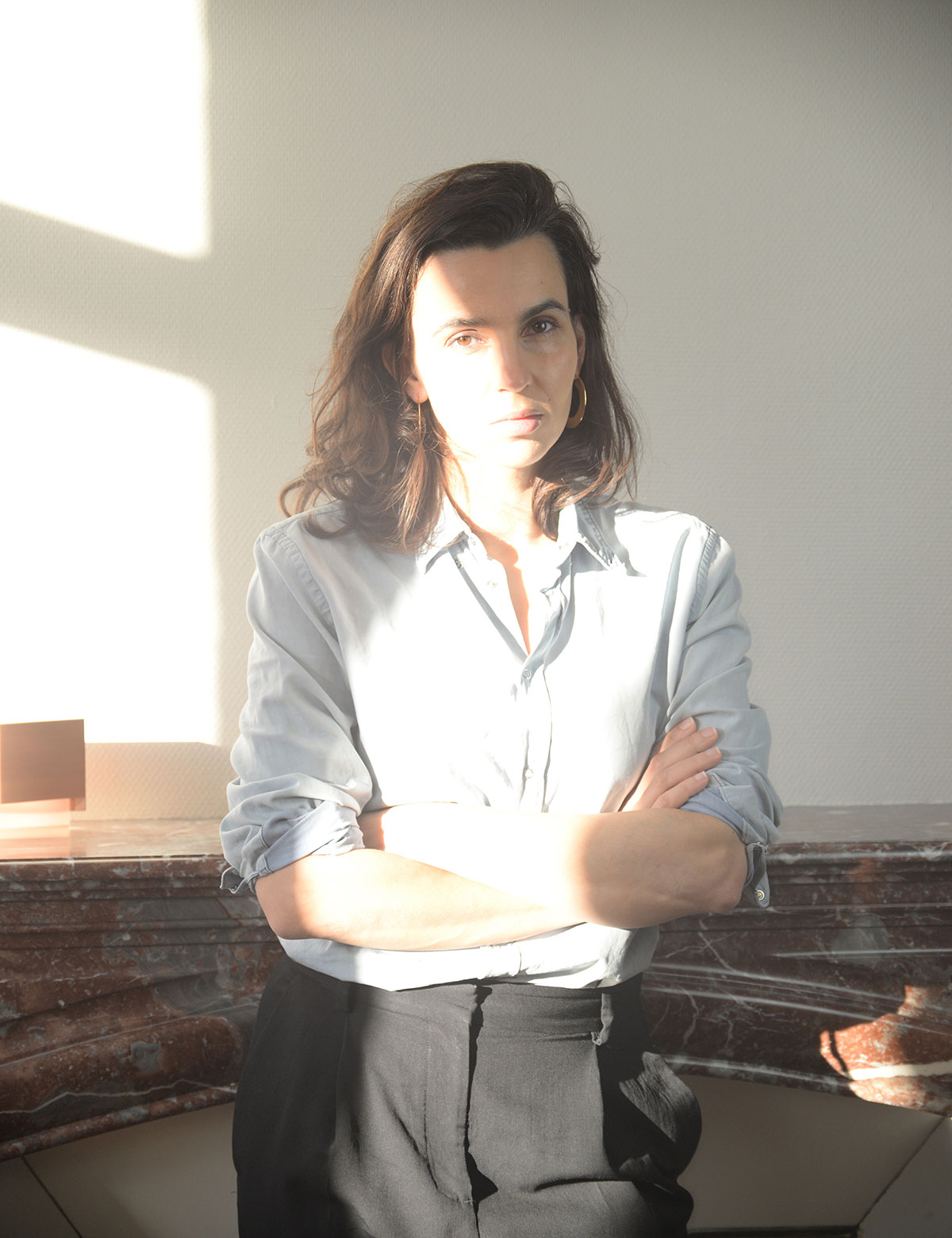 To inject esthetical strength and poetic charm into the most private spaces by designing meaningful, sensible and affordable objects : this is the aim of Eo Ipso Studio
Inspired by the great decorators' obsession for uniqueness as well as the groundbreaking energy of the 30s, 70s & 80s, Eo Ipso dreams up a radiant and sensual minimalism.
Nadia El Abany, who worked as a fashion designer before creating Eo Ipso, engages herself to compose sculptural yet instinctively familiar pieces.
« Bolet », her first collection of table lamps, can be seen as a research around a classical typology of lamp, gone contemporary by mixing vibrant textures and straightforward lines, bountiful silhouette and singular proportions.
Everything but a gadget, showing and ambiguous sobriety, every Bolet lamp gives interiors a muted intensity.
The Bolet range is entirely made in France and produced in well thought-out quantities.
After a former career in luxury conceiving leather goods for several parisian fashion houses, Nadia El Abany decided to dedicate herself to decorative art, heading her longtime research on line, material & construction towards product design.
This particular path brings her to conceive objects in a free and interdisciplinary way, focusing on subtle color combos , highly precise lines and expressive proportions.